Det er ikke kun hipstere med gammeldags tendenser, der vil gøre det gamle in igen, der skriver ting og sager ned i fysiske notesbøger.
Man kan faktisk stadig finde journalister – unge som gamle – der foretrækker at have en notesbog på sig til både research og til at stenografere, når de er ude på en opgave.
Det er dog soleklart, at langt de fleste mennesker skriver på computere på arbejde, da fildelinger er lettere på den måde, og selv i skolerne med videre er computere gået hen og blevet noget, som man forventer, at alle elever har med sig.
Havde man for bare 15 år siden en computer med i skolen, så var man lidt af en nørd.
Men det kan være rart at have en lommebog på sig, hvis man lige skal tage sig nogle notater, mens man er på farten, og ens telefon er død for strøm – eller man er bange for, at nogle hacker sig ind på den.
Det kan nogle firmaer udnytte ved at få lavet den slags.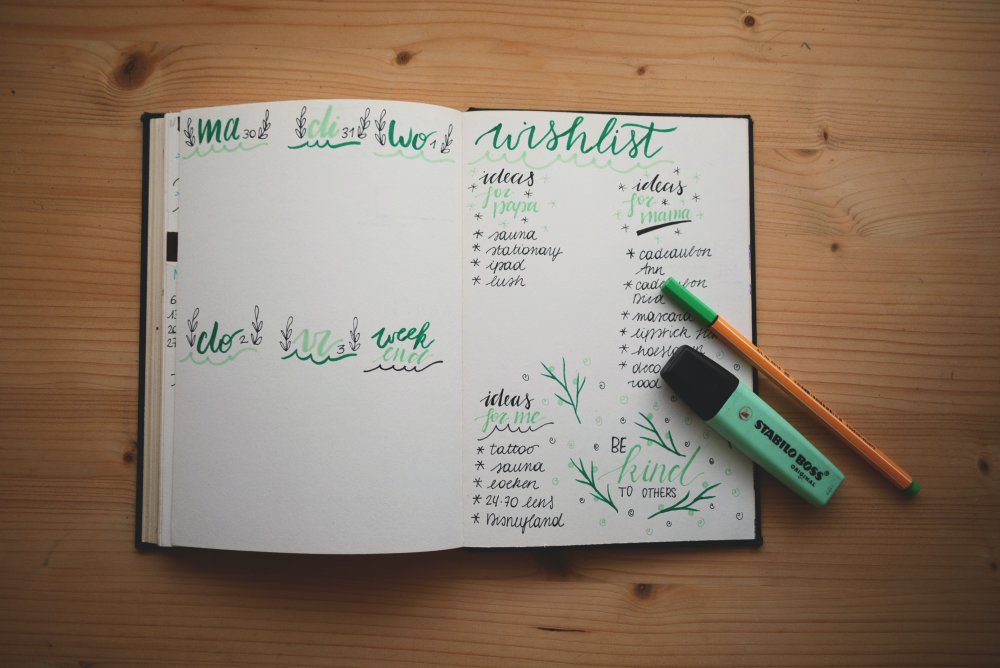 Notesbøger med logo lokker kunder til
Man ser jo mange firmaer, der har lavet "merchandise", som de giver væk eller sælger, om det er øloplukkere, linealer, kaffekrus eller kuglepenne.
Nogle gange er det endda slik, som de får lavet, som de giver væk som gaver til kunder og samarbejdspartnere.
Men notesbøger ser man ikke så mange af, hvor der er et logo fra ens firma, fordi man tror, de er for dyre at lave, men mest af alt: hvem bruger den slags nu om dage?
Som sagt er der mange mennesker, der gør det eller kunne have brug for det, selvom de ikke er klar over det, så selvom man kan købe en del af den slags i butikker, så kan man lokke kunder til ved at give dem notesbøger med logo, som de ikke vidste, de havde brug for.